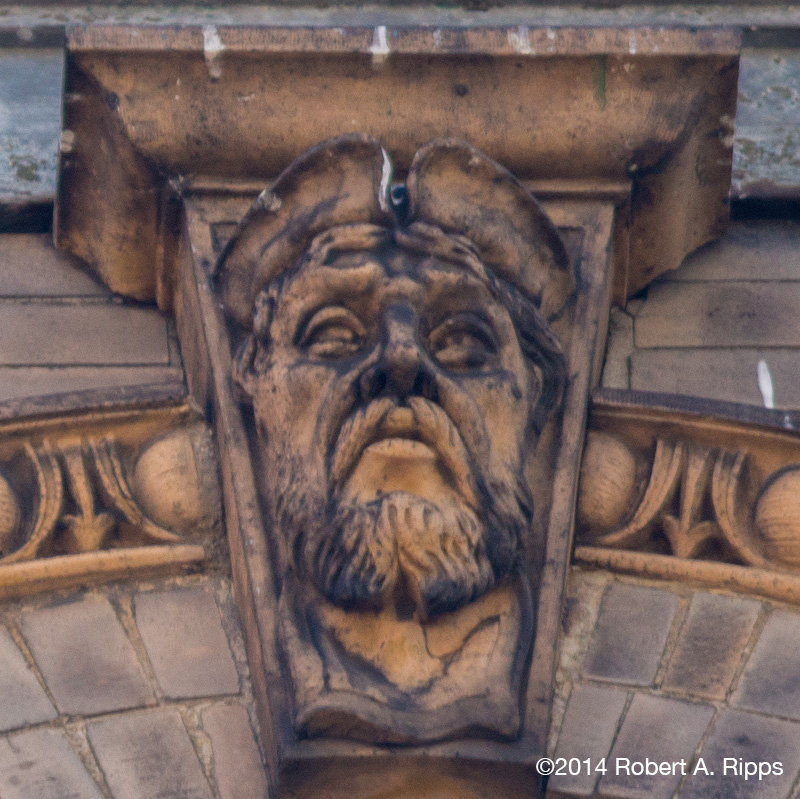 A Whole Block Destroyed by Related Companies and Ponte Equities
The Landmarks Preservation Commission has turned a deaf ear to our pleas for this block and instead listened to Big Real Estate – notably that powerful long-term enemy of historic Tribeca, Related Companies, whose tower at 105 Duane sparked the original preservation movement in Tribeca. And of course the Commission also listened to that smaller squanderer of history, Ponte Equities.  That is a tiny firm who only matters because they own so many properties in North Tribeca.
The upshot: the beautiful, landmark-worthy Sonn Whiskey Warehouse at 31 Desbrosses is on its way down, as is the great paper warehouse at 268 West. Those blocks are about to made over into hideous, over-scaled, curtain-wall condos. The city will be a smaller, harsher place, less great, less wondrous, the public realm once again shriveled to meaninglessness. It illustrates what happens when Big Real Estate runs our city instead of its citizens.  Because of them, bit-by-bit, in a kind of slow death-by-1000-blows, the greatness of our city evaporates.
The Sonn Warehouse was built in 1899 and designed by the well-known architect firm of Kurzer and Rohl, who also did the First German Reformed Church (also demolished) and the Queen-Anne style tenements at 95 and 97 East 7th Street.  The terra cotta keystones that decorate the Sonn Warehouse depict a bearded sailor.  They are of hand-pressed clay and were made by the Atlantic Terra Cotta company on Staten Island.  Is there a way to rescue them? Oh but why bother, without their context they lose meaning.  Why couldn't this block have been redeveloped with a historical eye and some adaptive re-use? But who am I to accuse developers of a lack of vision?
The ground floor once housed a luncheonette and was part of a lively street scene that led right into what was known as the Desbrosses Street Ferry. I couldn't find photos of its heyday, but here is what I do have, plus a photo of the long-vanished ferry landing and one of the North River Foundry that once stood at the southern part of Block 223 where the paper warehouse is.
I have not given up hope for the rest of Tribeca, but if anyone knows how to recapture our government and regulatory bodies and free them of the grip of real estate interests, let me know.  We need to oblige them to serve the long-term, intergenerational public interest.  Myself,  I am thinking more and more about the revolt embodied in the Paris Commune of 1871.