Eileen Herman
Board Member
Eileen Herman is an artist living in Tribeca since 1979. She became a member of the Tribeca Community Association and assisted in creating "The Texture of Tribeca" published in 1989 which helped to designate Tribeca into a Historic District. She was a board member of Washington Market Park and "TOAST" Tribeca Open Art Studio Tour. Her concerns now are to extend and preserve what remains of our "HISTORIC DISTRICTS"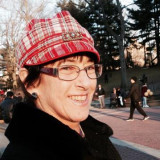 Karen Stamm
Board Advisor
Karen Stamm is a life-long New Yorker and 29-year resident of TriBeCa, an active public member of the TriBeCa Committee of Community Board 1 and an attorney in private practice with 30 years experience representing tenants, among areas of concentration.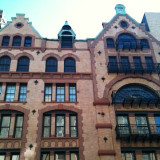 Joan Kreiss
Recording Secretary
A long-time resident of Tribeca North (outside the borders of the historic district), Joan was an academic physician and AIDS researcher in Africa. She now pursues interests in horticulture and historic preservation.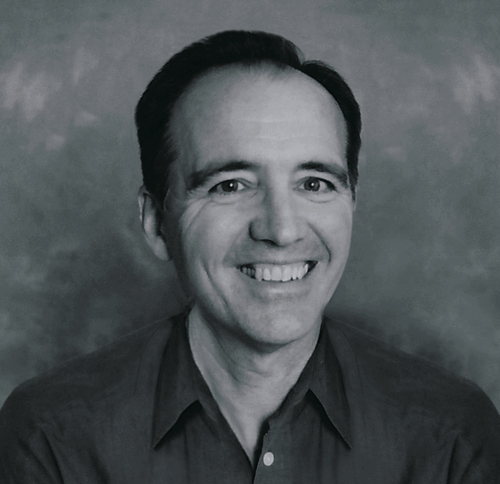 William Duggan
Board Member
William Duggan teaches at Columbia Business School and is raising a daughter in Tribeca. He is the author of Creative Strategy: A Guide for Innovation, Strategic Intuition: The Creative Spark in Human Achievement, and Napoleon's Glance: The Secret of Strategy.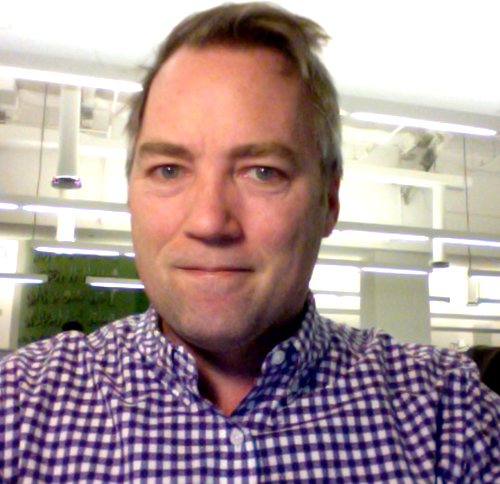 Troy Torrison
Board Member
Troy Torrison is a Creative Director for JWT, one of New York (and the world's) largest advertising agencies. He has lived in Tribeca (specifically in a co-op built in 1917) since 2000. Originally from Minnesota, he has a B.S. from the University of Illinois. Troy and Suzanne Torrison have a 10-year old daughter Emma attending PS 234.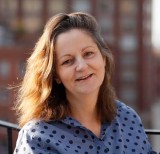 Alessandra Galletti
Board Member
Alessandra is an architect, urbanist, Tribeca resident and Senior Design Director at the Project for Public Spaces. Alessandra chairs the public spaces project. Her experience covers all aspects of the design process relating to landscape architecture, urban design and site planning projects.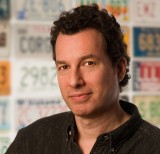 Robert Ripps
Treasurer
NYC native Robert A. Ripps is a professional photographer, who has lived and worked in Tribeca for over 25 years. Robert's love of Tribeca, with its rich history and especially its historic architecture and sense of community, led him to join the Tribeca Trust board. His two sons are also native Tribeca kids, growing up in the neighborhood, and graduating from PS 234.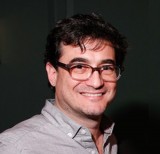 Alan Barlis
Board Member
Alan is an architect practicing on Worth Street with Barlis/Wedlick architects and author of Classic and Modern (2013). Alan has many years experience working at New York's Department of City Planning.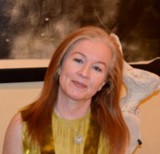 Eileen Bermingham
Board Member
Eileen Bermingham graduated from Lafayette College with a BS in Electrical Engineering and from University of Chicago with an MBA in Finance. She was a senior portfolio manager at Loews Corporation for 20 years and currently lives in Tribeca with her family.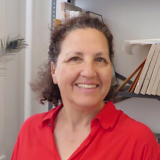 Caroline Press
Board Member
Caroline Press has worked as an editor, literary agent, journalist and publicist. She lives with her family in a Tribeca loft where her husband, artist Naoto Nakagawa, has had a studio since 1979. She gardens in Washington Market Park and is a fan of cast iron architecture and historic photographs of Lower Manhattan.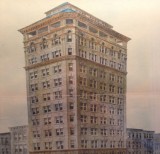 Hal Bromm
Advisor to the Board
Hal is a Tribeca institution himself, opening Tribeca's first art gallery in 1975 and founding Tribeca Community Association which fought to give Tribeca its historic district designation. He is former president of the Historic Districts Council.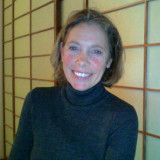 Lynn Ellsworth
Chair
Resident of Tribeca since 1994, Lynn was the founder of Friends of Duane Park and started the Inside Tribeca loft tour. She is an economist, used to work in foreign aid, and is now principal with her own consulting firm, Creative Strategy Group. Especially loves brick and Tribeca's Romanesque buildings.